Welcome to the VIP Chalet Tent Sponsored by SoCalGas!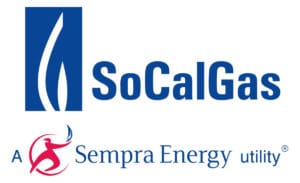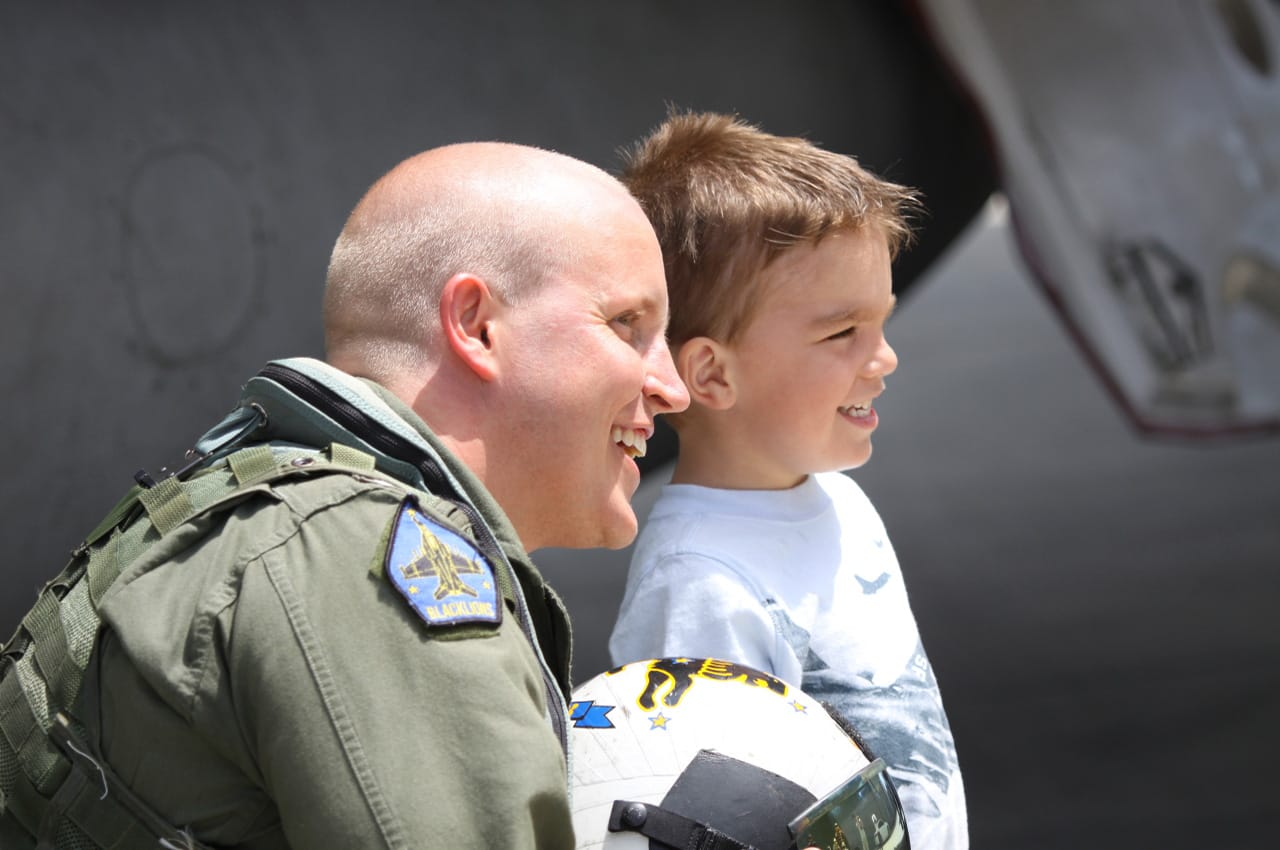 The SoCalGas VIP CHALET offers perfect show-center views of the Air Show….right on the Flight Line!   This is a private area with shaded table/chairs, shaded bleachers, catered lunch, refreshments, and welcome relief from the sun. We offer upgraded restrooms for exclusive use.
With soft drinks, beer, wine and a variety of snacks all day long, Air Show fans have the best "seat" in the house!  At SoCalGas VIP CHALET guests meet the air show pilots, aviation heroes and celebrities who frequent the chalet. It is also a great place to hang out after the show!
SoCalGas VIP CHALET DETAILS:
A catered lunch will be served each day from 11:30 AM to 1:30 PM. Check-in starts at 10:00 AM.  Tables are limited.
Tickets:
Adults – #120.00 for Saturday and $110.00 for Sunday.  (Alcohol for Adults over 21 only with ID) 
Youth – $80.00 – 6 to 12 with a paid adult.
Children under 5 are free with paid adult admission.
The ticket price includes admission to the air show,  the SoCalGas VIP CHALET, and VIP Parking. Extra beer and wine available for purchase. No Alcohol served after 4:00 PM and the VIP CHALET closes at 5:30. No Pets or Smoking including electronic devices allowed in the tent.